Redesign of "Anti-counterfeiting activities" on JTEKT corporate website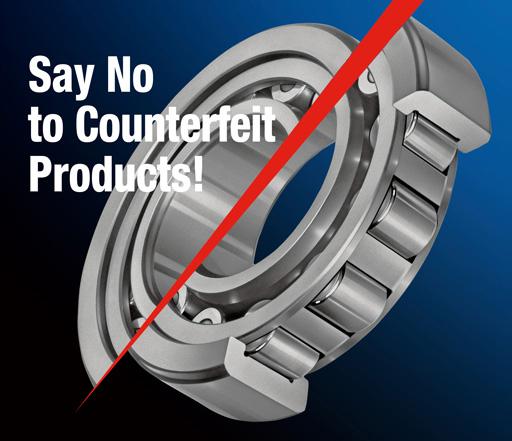 Page for "Anti-counterfeiting activities" on our corporate website
Among the counterfeit products circulating in the market, you find that there are very well-made, high-quality copies which are difficult to easily distinguish from authentic goods.
However, no matter how well the manufacturer duplicates the product, the integrity of the product will not be guaranteed and might cause consumers an unexpectedly serious accident while driving.
Related information is also posted on this site, so please check the contents and be careful when using bearings.
Technical Data : Risk to use counterfeit bearings