Notice of the design change on the individual box through the operation of the JTEKT brand's unification(2nd edition)
 Since last year, we have been announcing a change in the individual box design due to the brand unification,
under this brand unification operation, we also have changed the design of a large individual box, hub unit, water pump bearing box, and etc.
 We would like to inform you the design change.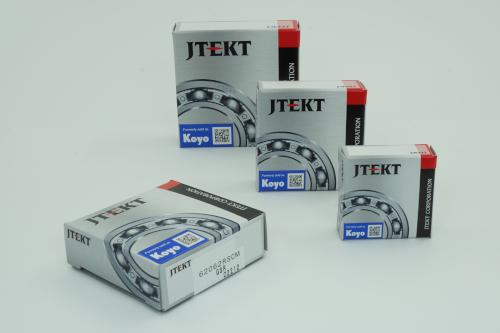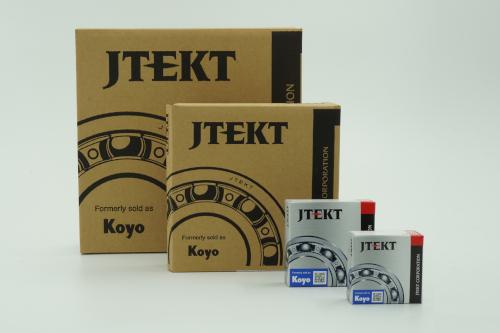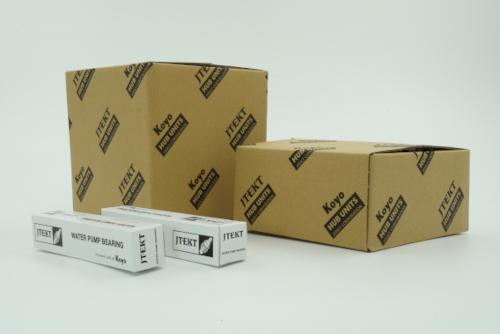 In addition, the design changed box will be delivered after the consumption of the old boxes' inventory,
so please be aware that the old design individual box will remain during the transit period.
 Furthermore, please understand that bearings with "Koyo" stamp left even in the new box until the changeover has been done.