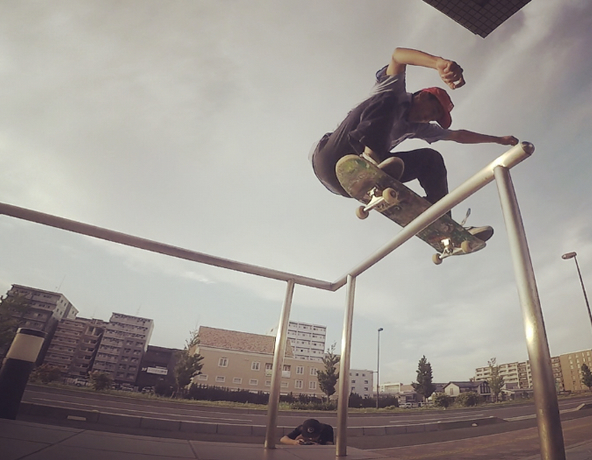 As Seen on the NHK (Japan Broadcasting Corporation) Show
"Extreme Awesome Techniques!
"Bearings Used in Skateboards
Customer outline

JM, a company that sells bearings for skateboards
Brand name: NINJA ("NINJA" is a registered trademark of JM Co., Ltd.)

Product

Skateboards
Problems

Speed


(Fast rotation. Smooth rotation. No loss of speed.)

Durability

(robustness)

skaters' comfort
Development of a bearing that can solve the above problems that are highly important for skateboarders

Solutions and Results

Using ceramic balls


(ceramic balls are roughly twice as hard as the steel ones, and do not distort easily)

Using high-precision ceramic balls that have high sphericity
Reducing the contact area between the balls and inner/outer rings
Special surface treatment on the cage and bearing rings
Optimization of the lubricating oil
Excellent balance of speed and durability
Achievement of a whole new world of speed, such that even skaters have trouble keeping up
Achievement of durability with almost no indentation in the contact surface after use
Success in performing the extremely difficult trick known as the "backside heelflip Indy"
Comments from Our Customers
After performing a jump, the speed at which it accelerates once back on the ground is very fast.
Because I was able to reach a speed and height greater than I had imagined, I was able to succeed in performing the extremely difficult backside heelflip Indy.
I can skate around the park faster than before, which is really great..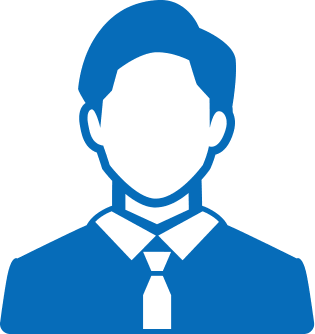 "Smooth and easy rotation" and "the skater's sensitivity and feeling" are what is required of bearings for skateboards, but it was very difficult to convey that "feeling" into the specification of bearings.
Thanks to the lower bearing friction torque, we succeeded in developing a bearing that can contribute to better speed, higher jumps, and more effective pulling off of tricks.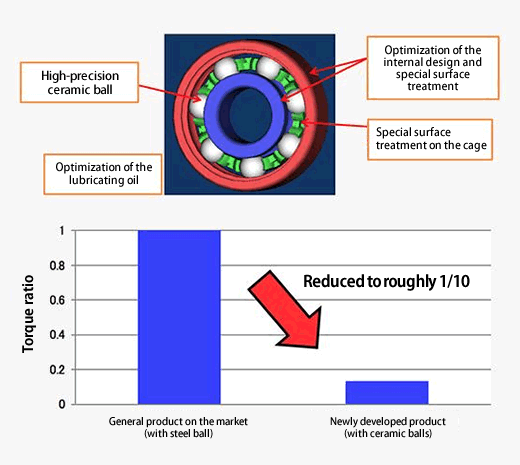 [For Skateboards]
Ceramic Ball Bearings
1) By optimizing the internal design, rolling resistance is reduced

2) Using high-precision ceramic balls with small sphericity and small surface roughness

3) Special surface treatment on the inner and outer rings, and the cage:

• By performing harder surface treatment on the inner and outer rings, the seizure resistance and indentation resistance are improved
• By performing surface treatment on the cage, the sliding friction between the cage and the balls is reduced

4) ABEC 7 (equivalent to JIS 4) is applied for bearing precision