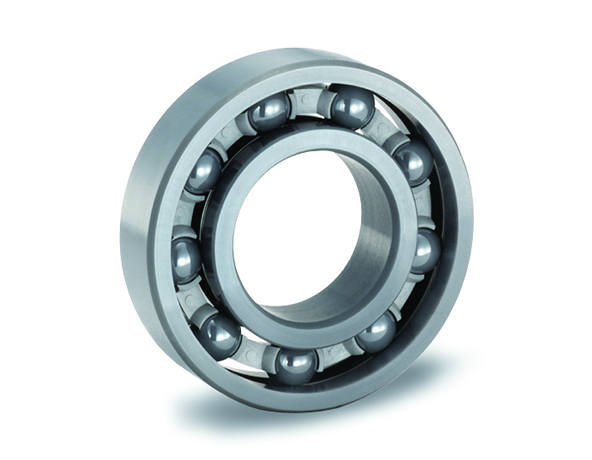 Bearings to Support
Rollers in Plating Tanks
Customer outline

Plating manufacturers



Product

Rollers in plating tanks
Problems

Bearings used inside plating tanks have short service lives.
Because a heavy load is to be applied, we want to be able to maintain the load carrying capability.

Solutions

Changing to a bearing material that is resistant to acidic solutions, since there is a highly acidic corrosive environment inside the plating tanks
Achieving longer service life through the use of corrosion-resistant silicon nitride (NCT) upon consideration of load carrying capability
Realized bearings that, in a plating tank, have high acidity resistance while maintaining their load carrying capability
Selection and testing of corrosion-resistant bearing materials
As demonstrated in our other case studies, there are a great many different kinds of corrosive environments, and in order to achieve a longer service life the solution and bearing material need to be compatible.
Therefore, here at JTEKT we performed tests in corrosive environments with bearings made using several corrosion-resistant materials.
Balance of corrosion resistance against acidity and load carrying capability
In the dipping tests in acidic solutions without load , in addition to the standard silicon nitride (Si3N4), we used corrosion-resistant silicon nitride, which has superior corrosion resistance in acidic solutions, and silicon carbide (SiC). The corrosion resistance of the ceramic ball was confirmed by using the reduction of its mass and the reduction of its hardness as indicators.
As a result, we were able to confirm that, while the standard silicon nitride (NC) ceramic balls had reduced weight and hardness, ceramic balls made with corrosion-resistant silicon nitride (NCT) and silicon carbide (SiC) showed no such change.
While silicon carbide (SiC) may have a very high level of corrosion resistance, its load carrying capability is insufficient.
For this reason, it can be established that, in corrosive environments like the one described above, corrosion-resistant silicon nitride is the superior material when load carrying capability and service life are taken into account.

In this way, by considering not only corrosion resistance but all the various conditions, we were able to achieve a longer service life for bearings used in plating tanks.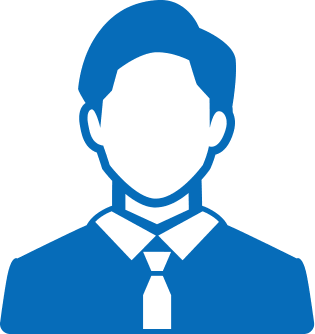 Even if we change the bearing materials to cope with corrosive environments, this may result in reduced load carrying capability or other such damage, and as a result the service life may not actually be extended.
Bearings to be used in corrosive environments need to be able to maintain their previous performance and achieve corrosion resistance.

Here at JTEKT, by reproducing the environments used by our customers and performing tests in these real environments, we hope to give our customers a bearing that reduces long-term damage and reduces our customers' costs.
If you are experiencing issues with bearing damage in corrosive environments, or have running cost problems, please feel free to drop JTEKT a line!

(EXSEV Group, Precision Device Bearing Technology Office, Industrial Machinery Application Engineering Dept.)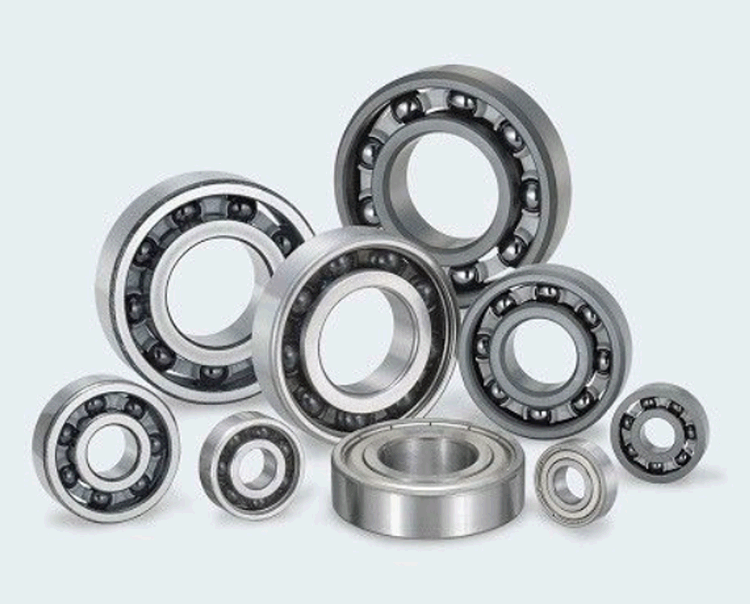 At JTEKT, we have prepared the EXSEV (Extreme Special Environment) Series of special-environment, a lineup of corrosion-resistant bearings, including bearings that use stainless steels such as precipitation hardening stainless steel (SUS630), which has better corrosion resistance than SUS440, and full ceramic bearings with silicon nitride and silicon carbide, in order to achieve resistance to more and more different corrosive environments.

These contribute to longer service life and reduced maintenance cost for equipment used in the production of things like semiconductors, high-performance film, and food products, resolving a wide range of customer concerns and contributing to greater productivity.

* EXSEV is a registered trademark of JTEKT.