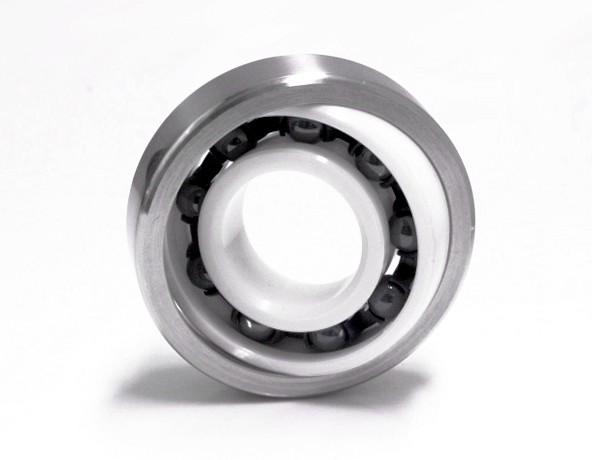 Bearings Used to Support Rollers
in Equipment for Manufacturing Optical Films
Customer outline

Optical film manufacturers

Product

Optical film manufacturing equipment
Problems

Bearings used in chemical solutions become corroded and stop rotating.
There is a high maintenance frequency, and we want to keep the replacement cost down.

Solutions

Improving corrosion resistance by swapping in zirconia for the bearing material
Reduced bearing corrosion during dipping in chemical solutions!

Reduced the bearing replacement frequency and running cost!
In optical film manufacturing equipment, the film passes through a chemical solution and cleaning solution along the roller, as shown in the figure below, and some rollers are dipped in the solution. As the rollers rotate, they are supported at both ends by bearings. However, as the solution corrodes and wears down the bearings, this inhibits smooth rotation, and eventually the rollers cannot rotate at all.

The bearing service life is further shortened by the application of excessive moment load due to the bending of the rollers. Bearings therefore need to have a high level of corrosion resistance to prevent premature corrosion damage, and a structure that prevents shortened service life due to roller bending.

In the past, in order to meet these requirements, customers have used our EXSEV Series' Corrosion Guard ProⓇ Bearings (with an aligning ring), which have a structure that absorbs roller bending and is highly corrosion-resistant.


Fig. 1: Conventional Corrosion Guard Pro Bearing

* EXSEVⓇ and Corrosion Guard Pro Bearing are registered trademarks of JTEKT.
In highly corrosive chemical solutions, there is a higher bearing replacement frequency
However, even using the Corrosion Guard Pro Bearing, the bearings immersed in chemical solutions experienced corrosion, and needed to be replaced roughly every month or two. Because bearing replacement work requires a lot of time and manpower, which brings production to a standstill, our customers wanted to reduce the replacement frequency as much as possible.
Thanks to these measures, we were able to confirm that the service life of the Corrosion Guard Pro Bearing-ZO increased to more than six months, whereas that of the standard Corrosion Guard Pro Bearing was only one or two months.

This means less bearing replacement frequency and lower running costs than the conventional Corrosion Guard Pro Bearing.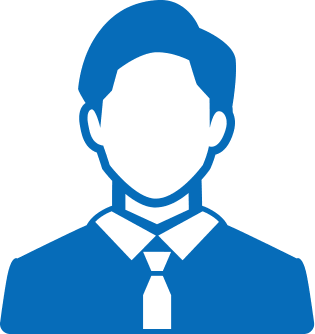 Corrosive environments are extremely harsh conditions for bearings, and they tend to shorten their service life. This results in the bearings needing to be replaced more frequently, and is very costly for our customers.
Improving the bearing service life is a major issue for JTEKT too, so selection of the appropriate materials for corrosive environments is highly important.
We at JTEKT have a proven track record of proposing corrosion-resistant bearings that are tailored to the specific environments of many of our customers.
Using the unique know-how that we have cultivated over the years, we hope to contribute to the reduction of maintenance costs for our customers. If you have any problems handling corrosive environments, please feel free to drop us a line!

(EXSEV Group, Precision Device Bearing Technology Office, Industrial Machinery Application Engineering Dept.)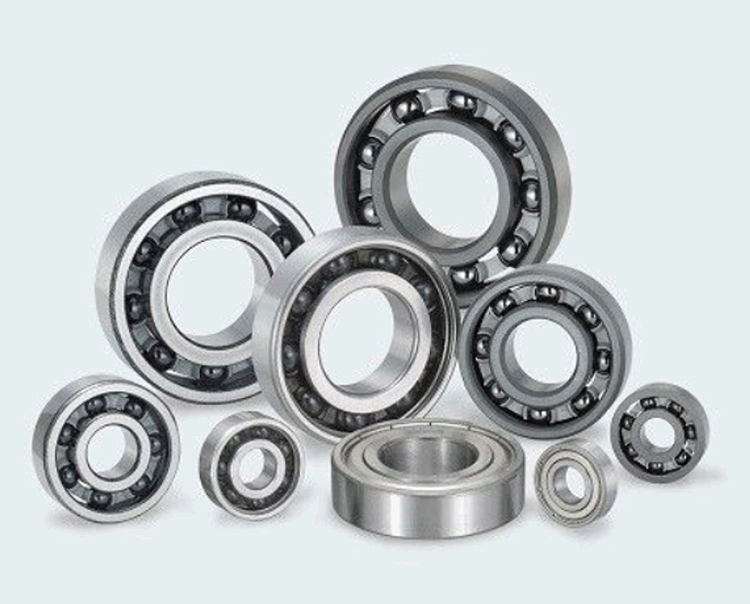 At JTEKT, we have prepared the EXSEV (Extreme Special Environment) Series of special-environment bearings, a lineup of corrosion-resistant bearings, including bearings that use stainless steels such as precipitation hardening stainless steel (SUS630), which has better corrosion resistance than SUS440, and total ceramic bearings with silicon nitride and silicon carbide, in order to achieve resistance to more and more different corrosive environments.

These contribute to longer service life and lower maintenance cost for equipment used in the production of things like semiconductors, high-performance film, and food products, resolving a wide range of customer concerns and contributing to greater productivity.

* EXSEV and Corrosion Guard Pro Bearing are registered trademarks of JTEKT.